HIGH QUALITY BELGIAN MOTOR OIL AND LUBRICANTS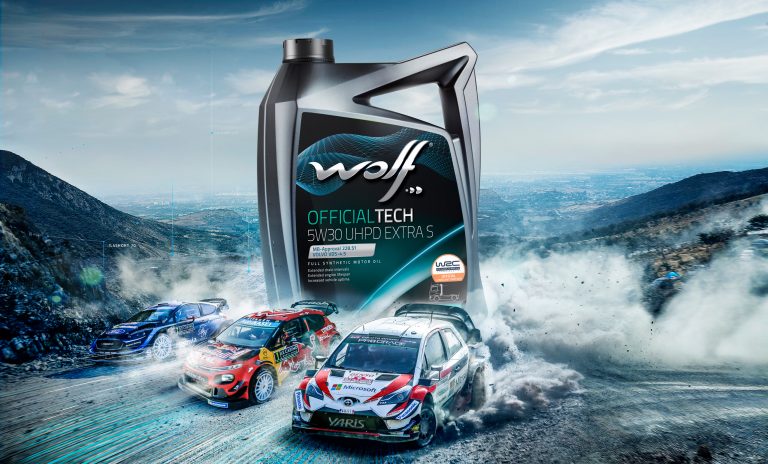 Wolf Oil was founded in 1955 in Belgium.
As a leading motor oil and lubricant manufacturer with over 60 years of experience,
their two brands - Wolf and Champion are present in 90 countries around the world.
The offer is based on competitively priced products that meet the highest quality standards.
By incorporating the latest technological innovations and regulations, the Wolf brand is a particularly attractive choice for professionals and end customers.
There have been created advanced solutions for motor oils and lubricants, and a segmented range that meets current and future market requirements.
The products comply with the highest ACEA and API standards.
ACEA is an organization that represents the 15 largest leading European motor vehicle manufacturers.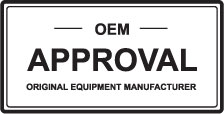 It defines specifications for motor oils called ACEA Oil Sequences, and determines which manufacturers meet the criteria.
API is an American institute that performs motor oil testing.
If the manufacturer's motor oil meets or exceeds the parameters of the prescribed standards, it can be classified into categories.
In addition to all forms of recognition, it is important to point out that in 2019 Wolf became a sponsor of the world car racing championship - WRC (World Rally Championship), which is held under the organization of the International Automobile Federation (FIA - Fédération Internationale de l'Automobile).