BODENA WAS ESTABLISHED IN 1997.
In addition to the headquarters in Temerin, there are branches in Belgrade, Čačak, Novi Sad and Niš in Serbia. In Bosnia and Herzegovina, the headquarters are in Banja Luka, while other branches are in Bijeljina, Gračanica and Prijedor.
BODENA IS ONE OF THE LARGEST IMPORTERS AND DISTRIBUTORS OF SPARE PARTS AND EQUIPMENT FOR TRUCKS AND TRAILERS, MOTOR OILS AND LUBRICANTS.
By continuously investing in our resources, we develop awareness and higher the competence of our employees, train them adequately, in order to  continuously improve the effectiveness and efficiency of our processes.

IN 2020 BODENA BECAME A MEMBER OF GROUPAUTO ADRIA GROUP, ONE OF THE LARGEST IN THIS AREA.
Many years of experience and tradition have resulted in successful collaborations, a large number of satisfied customers and positive references.
The company has ISO 9001: 2015 certification, as well as other awards.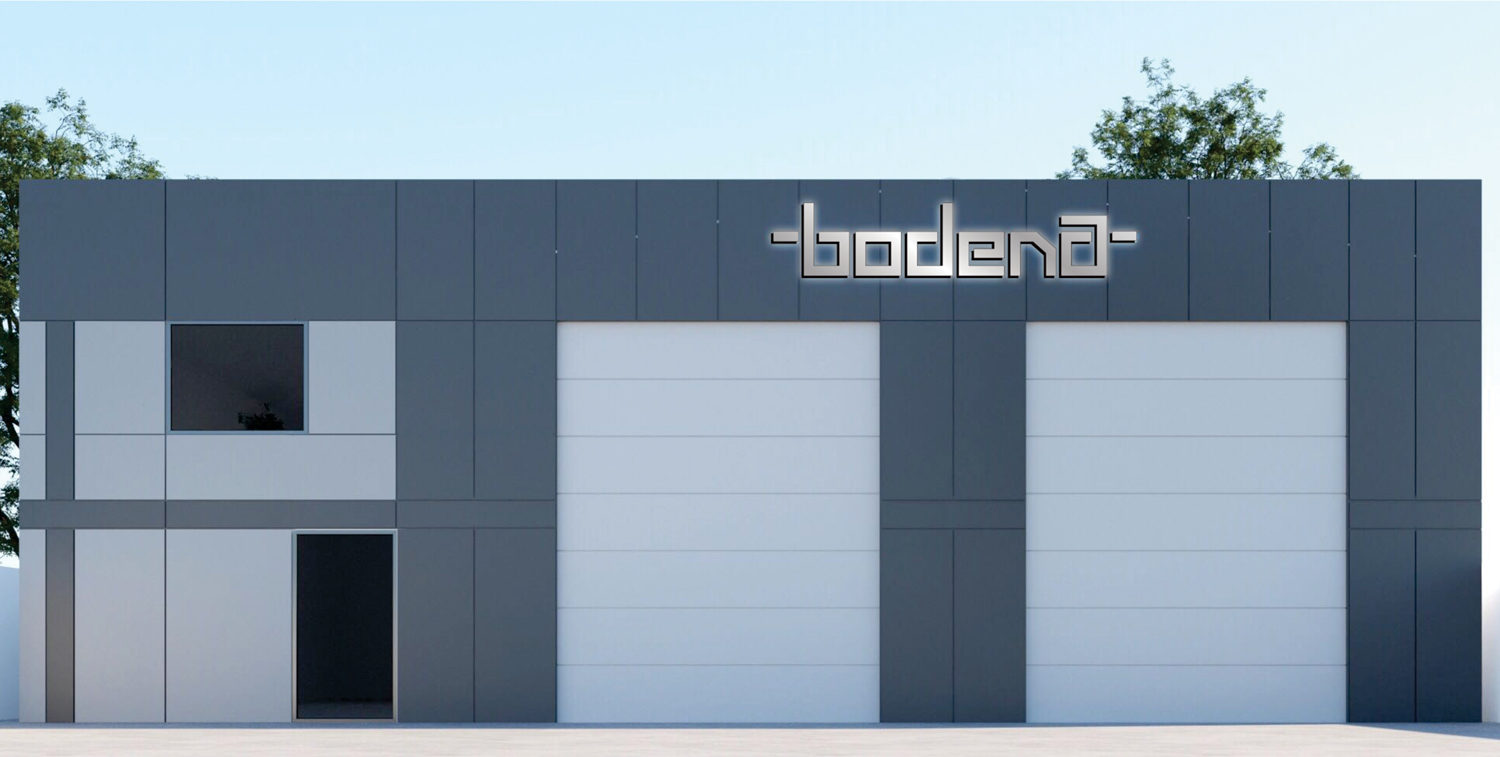 THE SALES RANGE IS CONSISTED OF SPARE PARTS FOR VOLVO, SCANIA, DAF, IVECO, MERCEDES-BENZ, MAN TRUCKS, TRAILER SPARE PARTS, WOLF MOTOR OILS AND LUBRICANTS.
The business goal is based on offering a diverse assortment of renowned manufacturers with the best price-quality ratio.
We are focused on monitoring trends in this area in order to adequately respond to customer needs and market changes.
IN OUR OFFER YOU CAN FIND ITEMS OF THE MOST RECOGNIZED BRANDS OF THIS INDUSTRY.