The antifreeze in our offer is an antifreeze concentrate with organic corrosion inhibitor (OAT technology) used against freezing of open and closed cooling systems.
It does not contain silicates, nitrites, amines, phosphates, which contributes to a clean environment.
Our antifreeze is guaranteed to meet the following characteristics:
- anticorrosive protection for pure metals and alloys
- frost protection
- extended replacement interval
- stability when mixed with ordinary water (maximum hardness 20 ° dH)
- replacement interval 250,000 km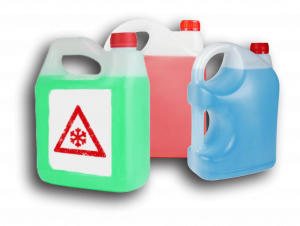 CORROSION AND FROZEN PROTECTION
It is guaranteed to protect against corrosion and freezing for at least 5 years
(or 250.000 km).
It is necessary to mix 33% antifreeze with 67% water to achieve frost protection down to -20ºC.
It is not necessary to make mixtures with more than 70% antifreeze because the maximum protection up to
-69ºC is achieved with 68%.
As with any other ethylene glycol-based antifreeze, it is not recommended for use in systems with pipes or tanks made of base or galvanized metal.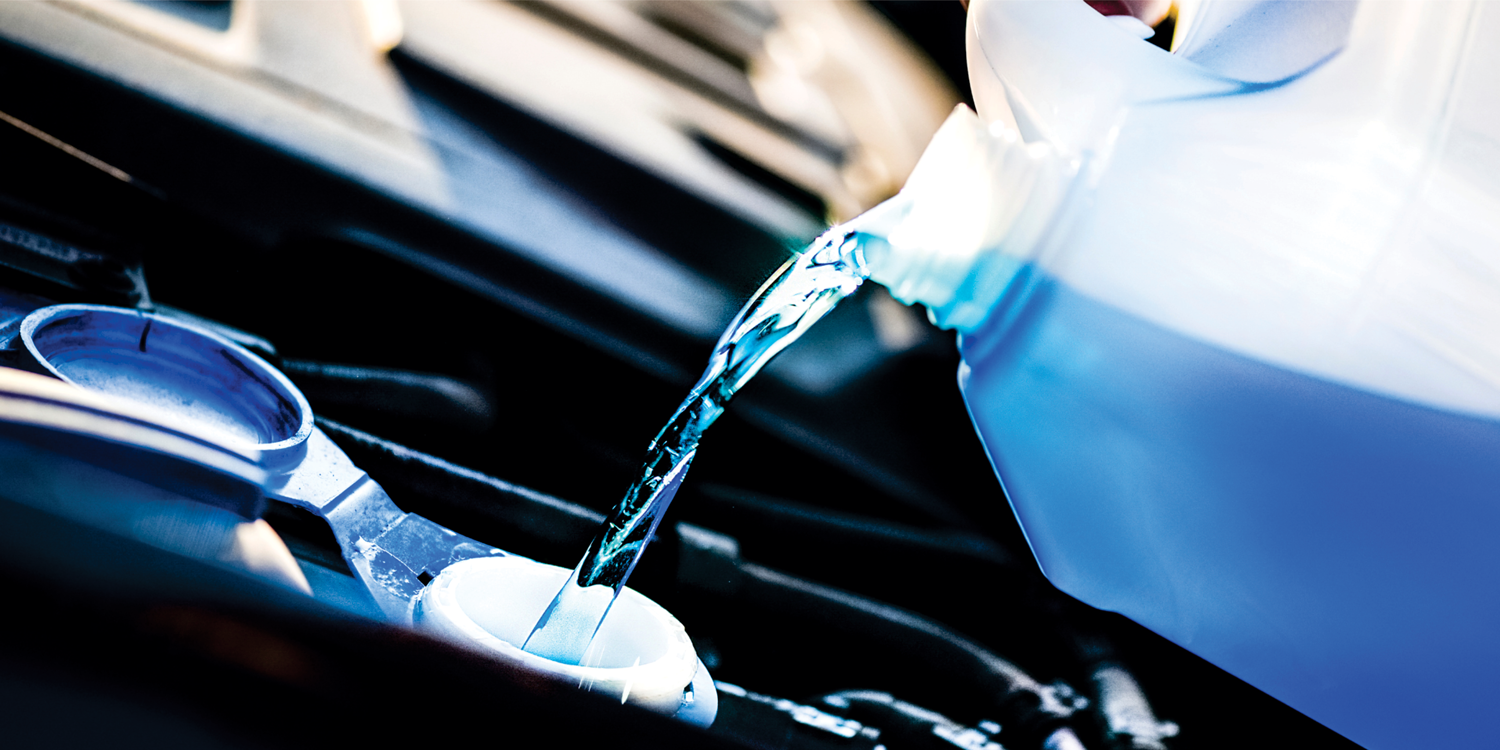 QUALITY STANDARD
ANTIFREEZE AL EXTRA meets international standards:
BS 6580: 2010
CUNA NC 956-16
ASTM D3306 and 4985
AFNOR NFR15-601 *
SAE J1034
ENGINE MANUFACTURER SPECIFICATIONS:
VW / PORSCHE TL-774D / F
Mercedes Benz 325.3
BMW N 600 69.0
MAN 324 SNF
Renault 41-01-001
FORD WSS-M97B49-A
Chrysler MS 9176
Mack 014GS 17004